Grand Prize: Celestron NEXSTAR 4SE Computerized Telescope ($499 value)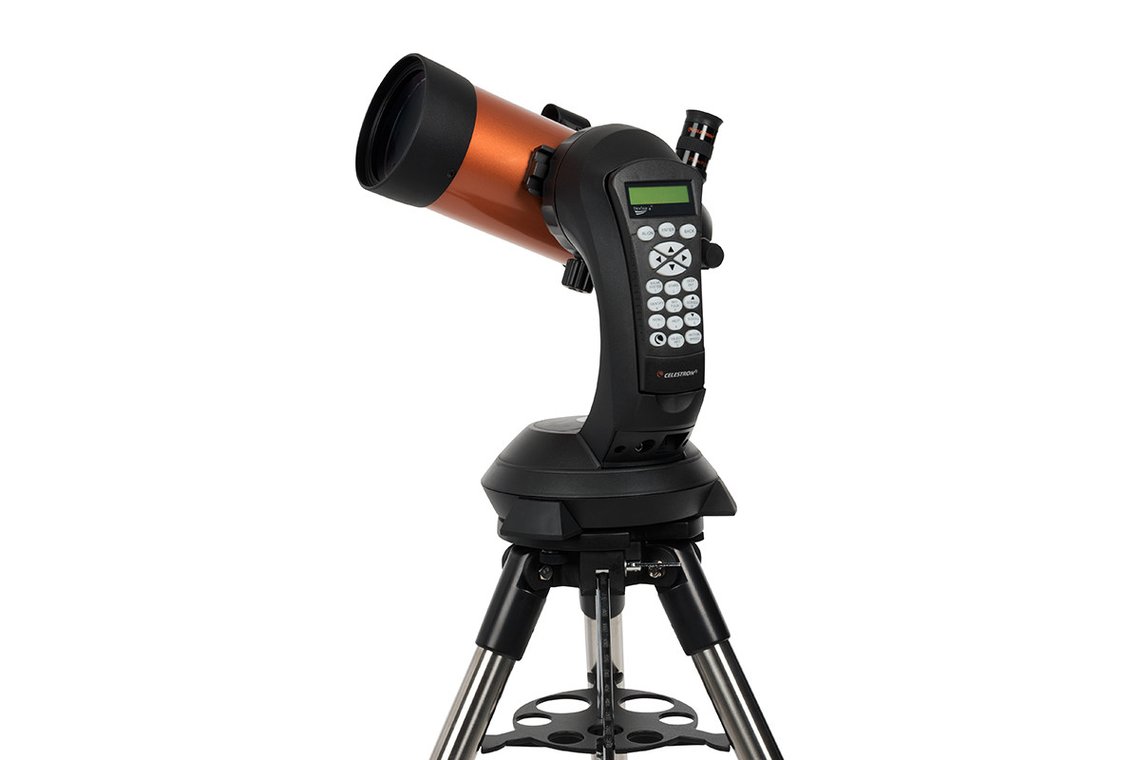 Generously donated by Celestron . Learn more about this revolutionary telescope .
The Eclipse Giveaway is now over.
Congratulations to the grand prize winner: Rob Nissen!
Also, congratulations to the 30 winners from our SkySafari 5 draw!
To stay up to date with the latest in Eclipse news and to also receive special offers, you can sign up for our newsletter below.
In honour of the August 21st Total Solar Eclipse of the Sun, we gave away a free Celestron Computerized Telescope and 30 copies of SkySafari 5! An earlier draw on August 11 (see August 11 draw winners list) included a solar telescope, two solar binoculars, and five eclipse observing kits.
The reason? We feel passionate about astronomy and getting people to go outside, look up at the night sky, and understand why the sky looks the way it does!
Thank you for taking the time and we hope you enjoy Eclipse Safari!
By submitting this form, you are granting Simulation Curriculum Corp. and Space.com permission to email you. You can revoke permission to mail to your email address at any time using the link found at the bottom of every email. We take your privacy seriously.
---
Follow Space.com on social media
Follow SkySafari on social media
---